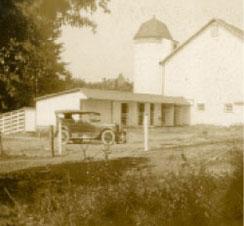 Rhinebeck New York was founded in 1686 as a result of a significant land transaction of 2,200 acres between four Dutchmen and six Native Americans of the Esopus (Kingston) and Sepasco (Rhinebeck) tribes. The Dutch settlers called their community Kipsbergen. It was not until 1713 that the name "Ryn Beck" was officially presented.
Located on the banks of the majestic Hudson River, Rhinebeck is a beautiful historic area in Northern Dutchess County. We are located 100 miles north of New York City, easily accessible by Amtrak – a brilliant destination, boasting 437 National Historic Register sites.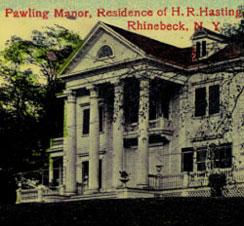 The historic village highlights, wonderful restaurants, charming boutiques, and shops. It boasts eight miles of an area known as "The Sixteen Mile Historic District" which is composed of thirty contiguous riverfront estates associated with the landed aristocracy in the Hudson Valley dating from the eighteenth, nineteenth and early twentieth centuries.
The Rhinebeck area has numerous inns, welcoming Bed and Breakfast establishments, and other lodging accommodations to suit the needs of its many visitors. In fact, Rhinebeck is the ideal base for touring the entire Hudson River Valley – one of the most historic and picturesque regions in the United States!